We have been "working" on the family room project for about 2 months now; and I am happy to say that we have finally made some progress. Not the kind of progress where you see physical updates, but the kind of progress where you make a decision on a plan. Having a plan (or two) is huge, huge progress with this project. I have a hard time sleeping at night when there isn't much going on; add this project, and now you know why I have large
duffel
bags under my eyes.
You can read about this project
here
and
here
.
So, on to that progress I've been blabbing about. We've decided on a plan for the furniture and layout of the room and even have a back up plan. Here are a few plans that we've considered:
You can follow along with the progress and items that we choose on
Pinterest
too.
Can you guess which one we chose? Which one is your favorite?
This really has been a good week; we figured out a plan for the family room, and our kitchen was featured on four amazing blogs:
My Uncommon Slice of Suburbia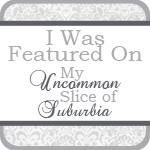 Savvy Southern Style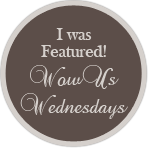 Lil Pink Pocket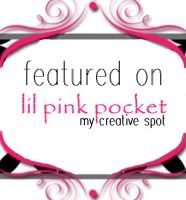 2805
Also, don't forget to enter the HomeGoods gift card
giveaway
; you have until Monday, January 16 to enter!